23 Essential Winter Camping Hacks
16.

Tie a tarp between two trees to create a wind wall.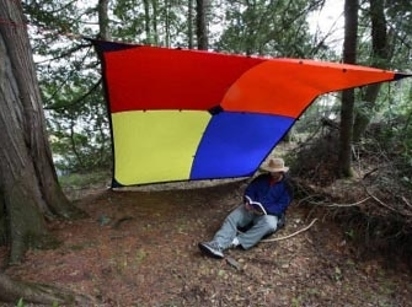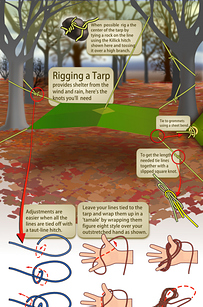 If you have heavy wind and/or snow coming from a particular direction, a wind wall will keep your tent warmer and help with fire building as well.
Click here for a handy graphic on tying tarp knots.