23 Essential Winter Camping Hacks
22.

Know the quickest and best way to start a fire in adverse conditions.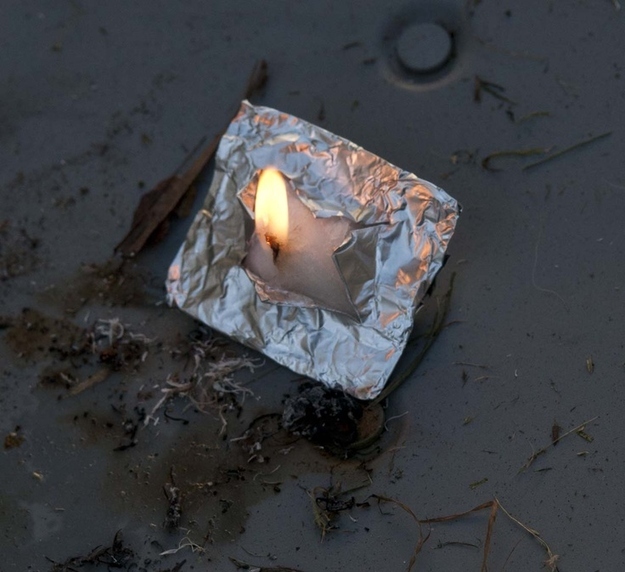 Take a small square of foil, a cotton ball coated with Vaseline, and fold the cotton/vaseline soaked ball into the foil in a small square. When it's time to start the fire, cut an X in the packet and twist out a small amount of cotton into a wick and strike a spark to it. It will light dependably first time, every time. It will last up to 10–15 minutes depending on how much vaseline you put in the cotton.