23 Essential Winter Camping Hacks
Wear sunglasses to prevent snow blindness.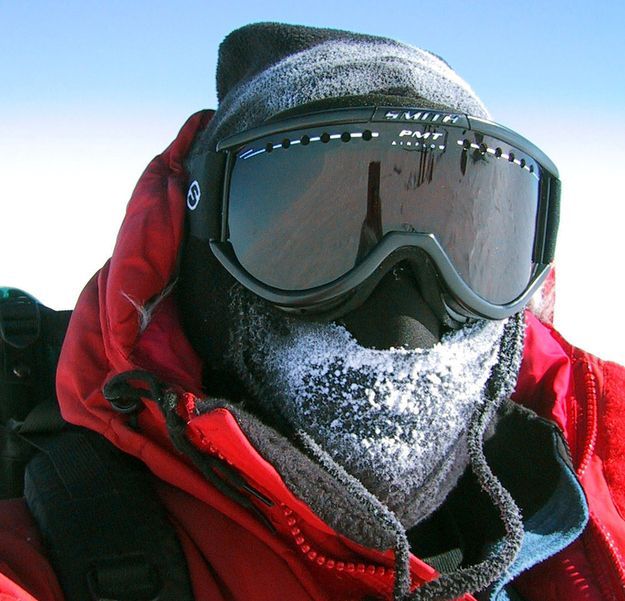 Snowblindness is a type of temporary eye damage caused by snow reflecting UV light. Because snow is reflective, looking out into white snowy expanses can cause a sunburn to the eyes. So don't forget your sunglasses, even if you know it's not going to be sunny. And don't forget your sunscreen either.