11 Road Hacks For Getting Home For The Holidays In One Piece
6.

Make your own car-sized trashcan.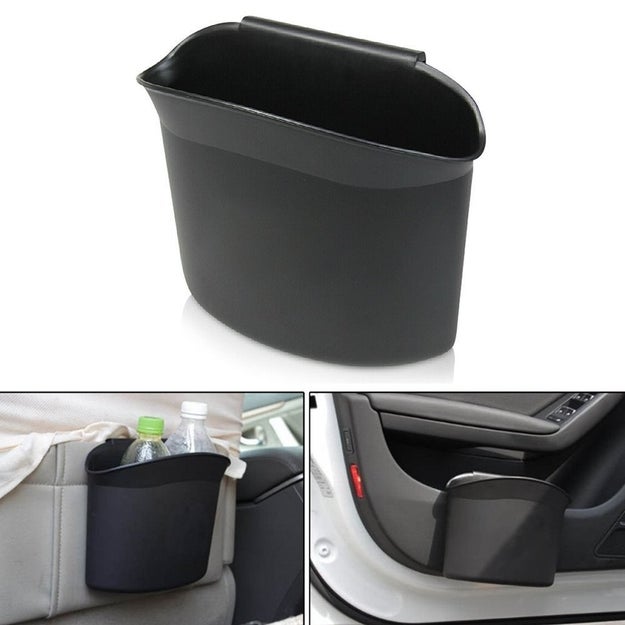 There's going to be a lot of holiday treats on your trip, so you're going to need a place to put the wrappers. Line a cereal container with a plastic bag, and you're good to go! Or just buy this one.