11 Ways to Make Your Next Family Vacation a Whole Lot Easier
5.

And if you're traveling somewhere abroad and your kids are picky eaters, packing things you know they love can help.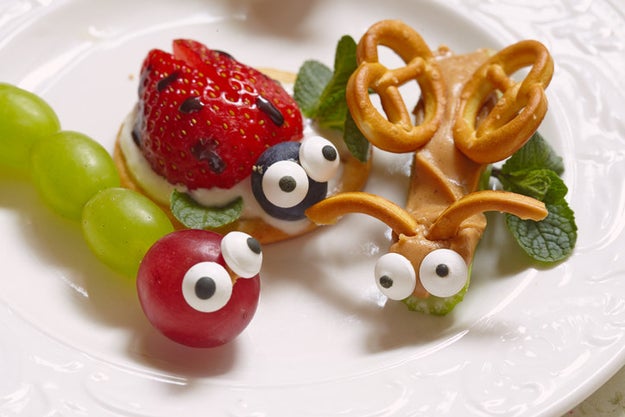 Azurita / Via iStock / Getty Images
Some foods — even what Americans consider super-basic ones — aren't available in other countries, or are available but are different enough that your picky eater might not want them. But if you pack your own, problem solved!