11 Ways to Make Your Next Family Vacation a Whole Lot Easier
9.

It's okay to have different schedules on some days!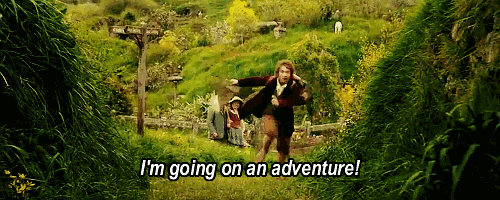 Maybe some of your family members are really into going on a hike, and others want to hang on the beach. Maybe you've got two kids with very different interests! Splitting up into two groups for a day or two of your trip can give people quality one-on-one time and help make everyone's vacation awesome.