12 Activities Besides Skiing to do in Canada this Winter
3.

Hit up Carnaval de Québec.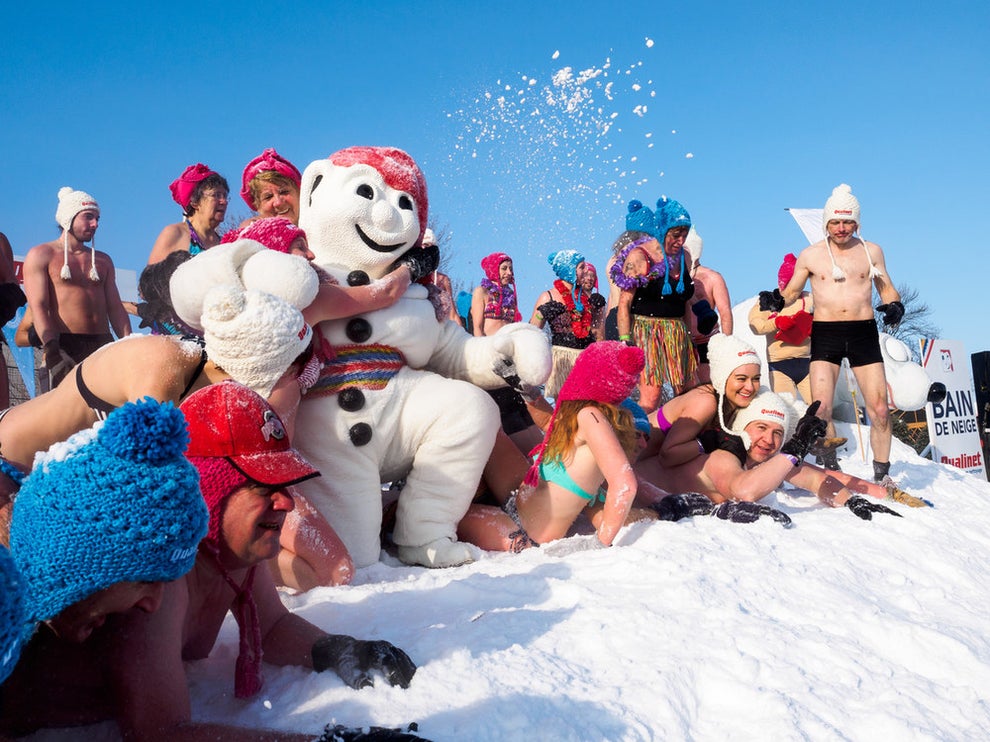 Carnaval de Québec/Armstrong Photo
Get up close and personal with other winter partygoers in Quebec City at one of the largest winter festivals in the world. Compete in sleigh races, check out the ice palace, slide down the ice slide, attend whiskey tastings, and even become a bowling ball when you try giant bowling.