12 Reasons why Alberta is the Perfect Place to Visit if You're Obsessed with Winter
8.

Witness the artistry at the Ice Magic Festival.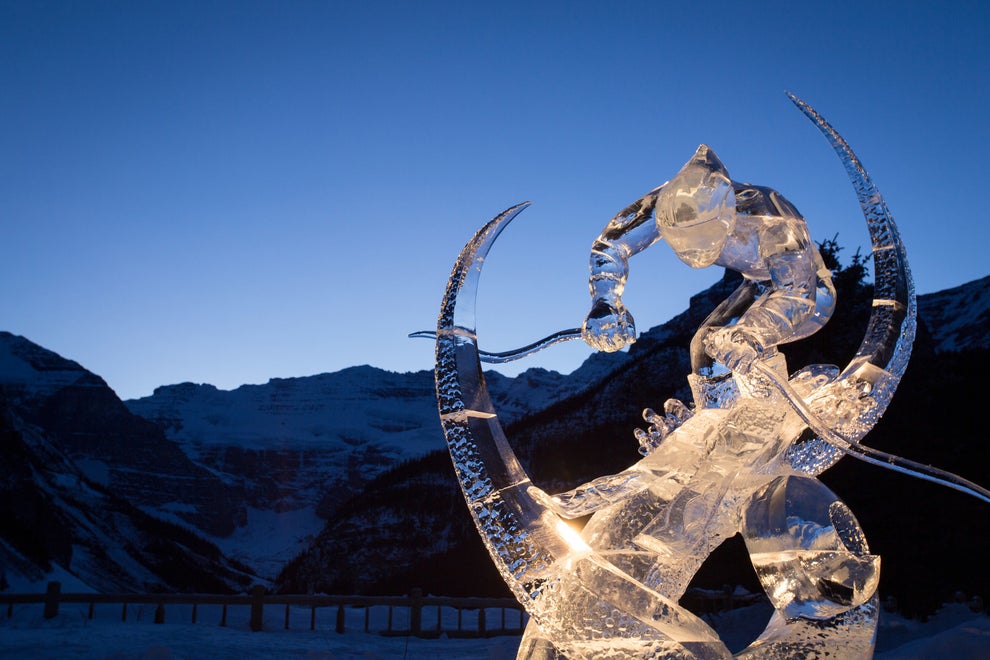 Paul Zizka, Banff & Lake Louise Tourism
Watch as talented ice artists carve artistic masterpieces in this annual competition. Visitors can walk around and witness the sculptures emerging and even take part in some carving themselves. This annual winter event set on Lake Louise takes place in January.