Plane tickets to far-away places can be crazy expensive — but the good news is that they are a little bit *less* pricey now than they've been in the past.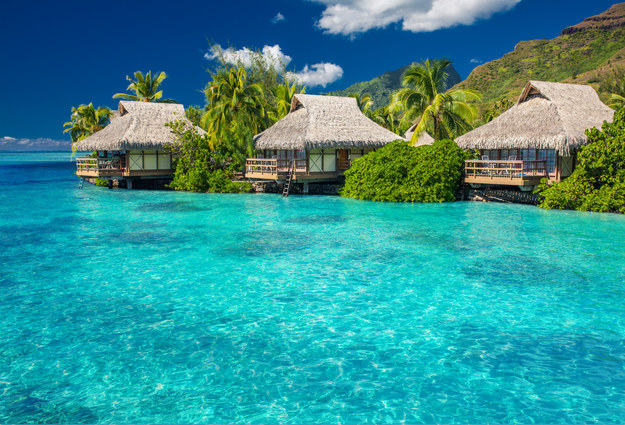 Mvaligursky / Getty Images
That's according to the team at Hopper, an app that analyzes flight prices to provide advice on when to fly and buy. This week, they analyzed flight data from the past two years, and found that international airfares from the U.S. are actually lower than they have been in more than three years. (They took an average of prices from different airports in the U.S. to get the overall number.)
Here are some of the countries that had the biggest decreases in airfare from the U.S. in the past two years. In other words: Consider these spots if you've got your heart set on leaving the country for your next vacation — because they're more affordable than they've been in a long while!
1. Canada
Sara Winter / Getty Images
Average round-trip fare: $378 (down from $447)

Our neighbor to the north is filled with cool stuff to do, from camping in Banff and Jasper National Parks to eating your way through Montreal. More info on how to do Canada on a budget here.