15 Majestic Diving Photos that will Give You Scuba Thirst
8.

While this guy's basically the boss from that Super Mario 64 level.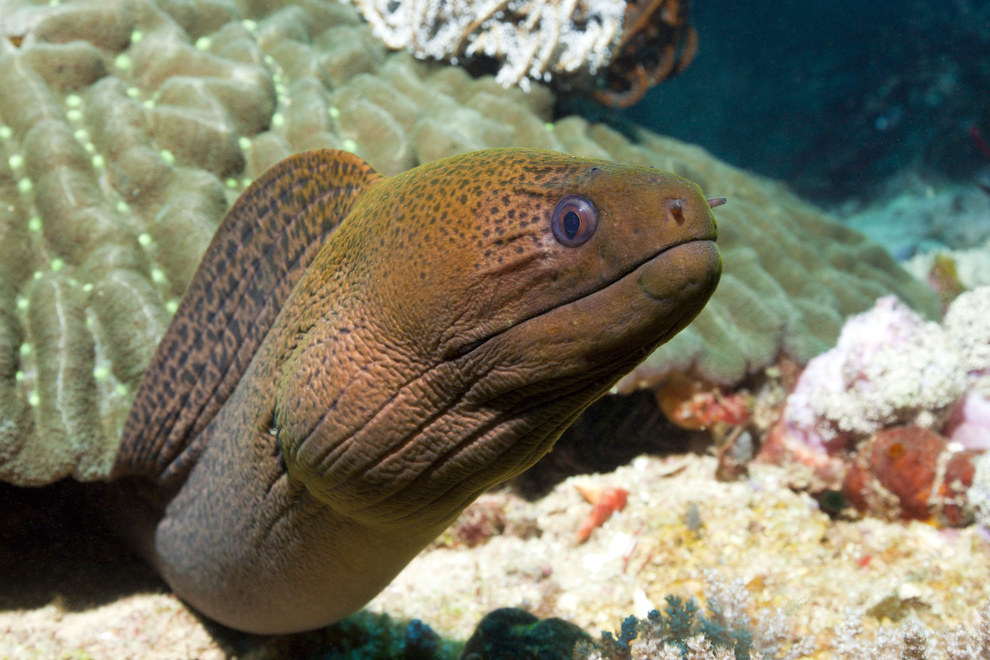 Daniela Dirscher / Getty Images
It's the giant moray eel, which can grow up to 3 metres long. The morays actually undergo a sex change during growth, changing from male to female.