15 Spectacular Dive Sites You Have to See to Believe
13.

Christ of the Abyss — Key Largo, Fla.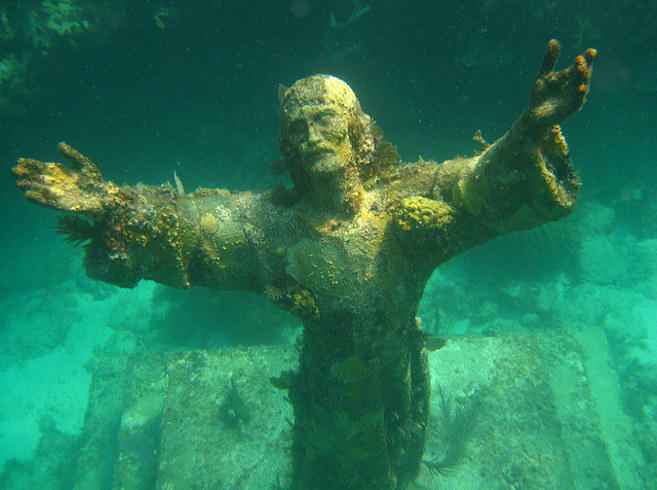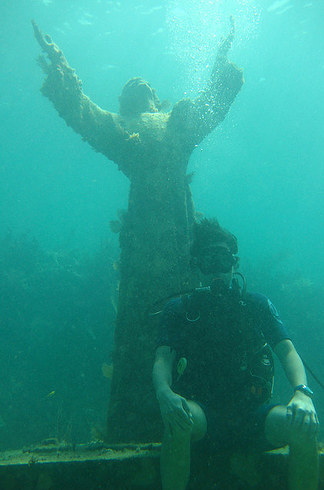 This underwater Jesus is an 8½-foot, 4,000-pound statue that is made out of bronze. The statue is a replica of the original "Il Cristo Degli Abissi," which was placed in the Mediterranean Sea off the coast of Italy in 1954.