20 Date Spots that Make a Trip to DC Perfect for Every Couple
3.

Gush over the words of the world's most famous romantic at the Shakespeare Theatre Company.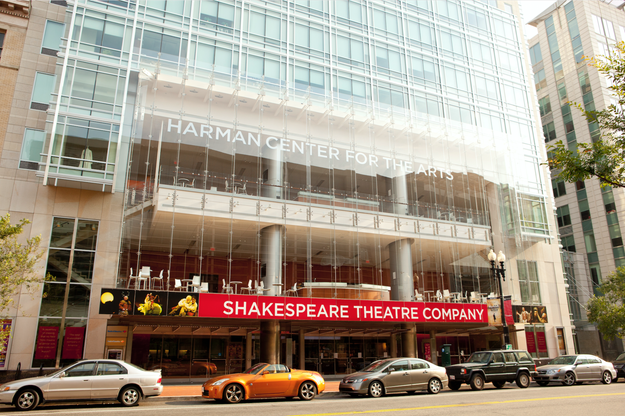 4.

Savor a once-in-a-lifetime meal at Blue Duck Tavern, and cap it off with the award-winning, house-made apple pie for two.