28 Accessories That Help Make Traveling Worry Free
11.

Your favorite movies or even YouTube videos can be seen anywhere with a wireless projector that connects to your phone.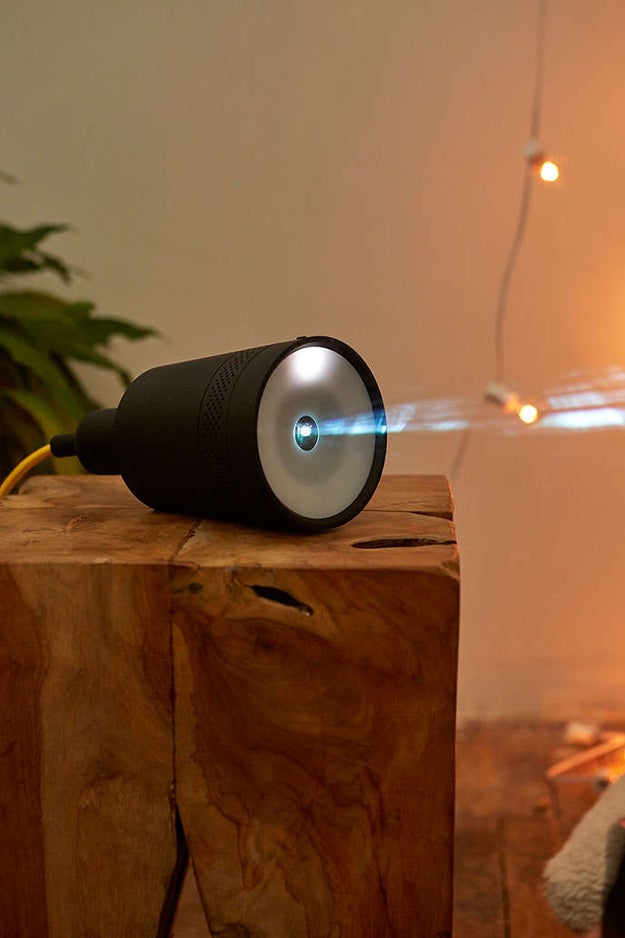 Get it from Urban Outfitters for $499. Available in 1 color with free shipping.
12.

Inflatable hangers will let you keep your clothes organized — because the four in the hotel closet may not be enough.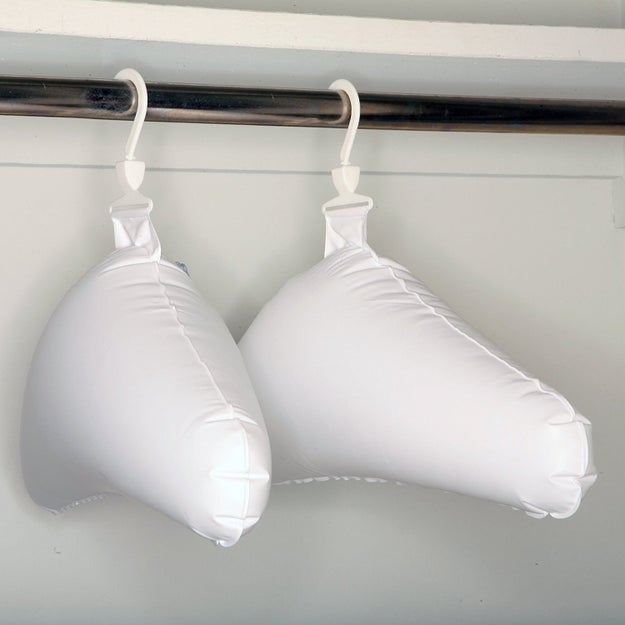 Get a set of two from Amazon for $14.95, with free shipping on orders over $49.