34 Gifts For People Who Love To Travel
11.

A GoPro, so that they can document all the amazing adventures they experience.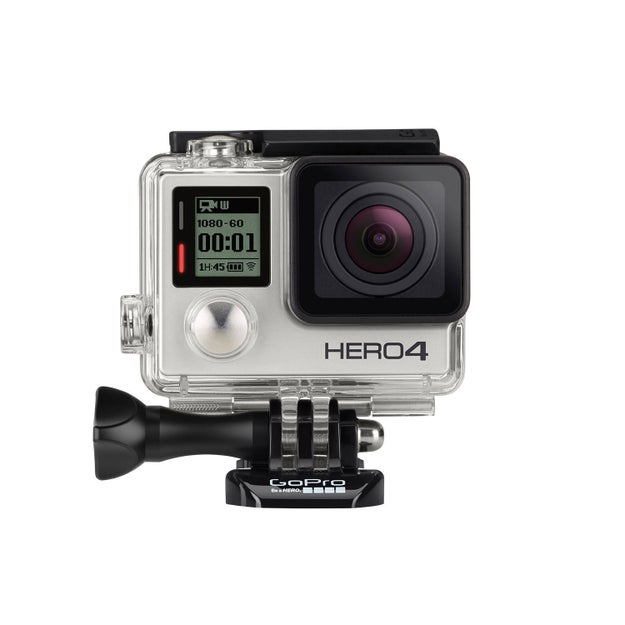 A GoPro is the perfect camera for the traveler who wants to capture it all! Its lightweight design, built-in touch display, and multiple attachment options make it perfect for nearly any environment. They'll be able chronicle their adventures, edit the content and even watch it, all from a camera about the size of a hockey puck.
Get it on Amazon for $295.