8 Simple Tips To Prevent Losing Your Luggage
4.

Remove all old airline tags before you add a new one.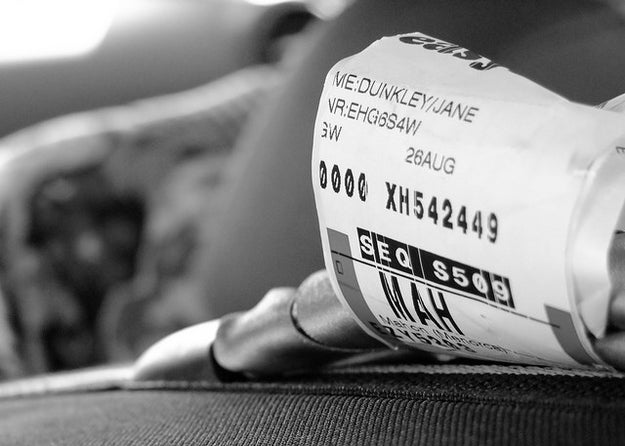 Older tags might be confused for your current destination. Make sure the newest tag is the only one on the bag. And always double check the airport code that's on the new tag to make sure it's correct.