11 Ways to Make Your Next Family Vacation a Whole Lot Easier
11.

Battle post-flight blues with something fun!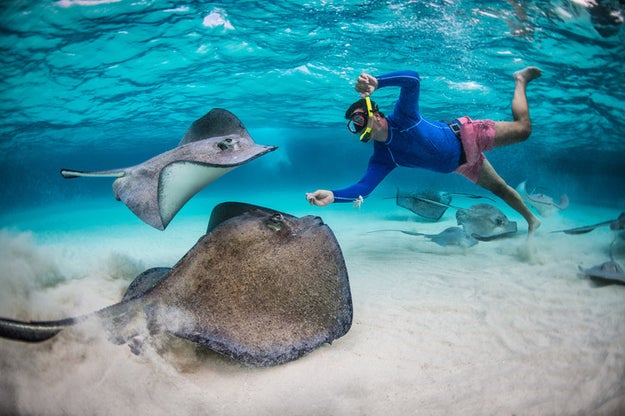 Extreme-photographer / Via iStock / Getty Images
Flights can be uncomfortable and tiring, even if you try to sleep — do something fun, like making a tent out of your hotel bed or going right to an attraction (and temporarily checking your bags there) to re-energize!