11 Ways to Make Your Next Family Vacation a Whole Lot Easier
2.

Plan your schedule ahead of time.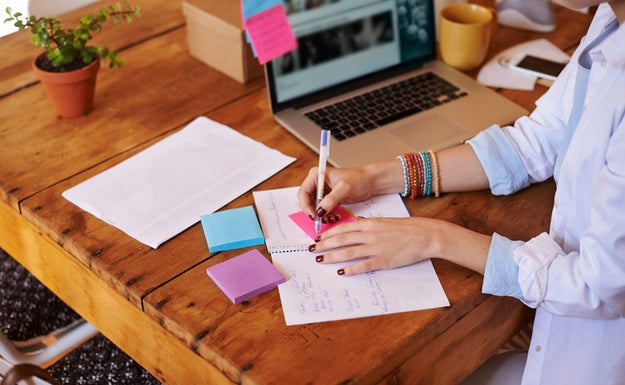 Mapodile / Via iStock / Getty Images
Most people don't actually wing their vacations, but having more than just a list of places you want to visit or things you want to do — even if it's just "Saturday we'll go snorkeling and on a hike" — can take the stress level of planning and coordinating down a notch.