34 Gifts For People Who Love To Travel
19.

A scale for their luggage, so that they never ever have to pay over-weight fees again.

Based on my estimations, you're really saving them millions of dollars.

Get it on Amazon for $8.
20.

Some bottle protectors, so they can secure their valuables.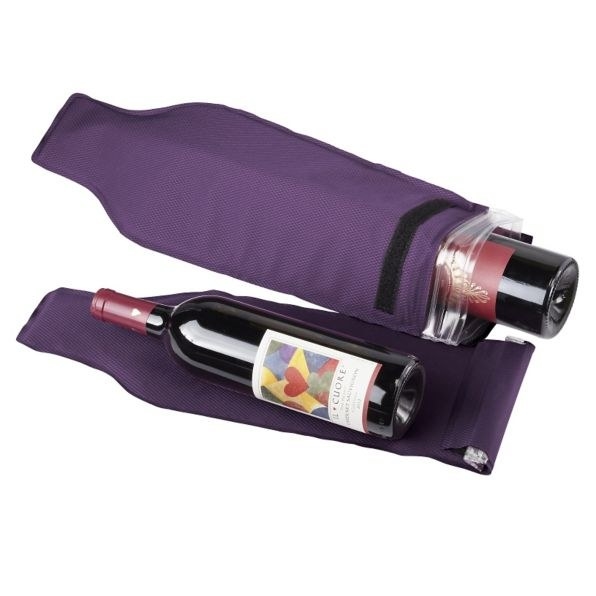 Get it from TravelSmith for $25.