33.

A watch roll, because their jewelry should always fly first class. They, on the other hand, can sit in coach.
Get it on Amazon for $28.
34.

A travel set of beauty brushes, because no matter where they go, their eyeliner needs to be on point.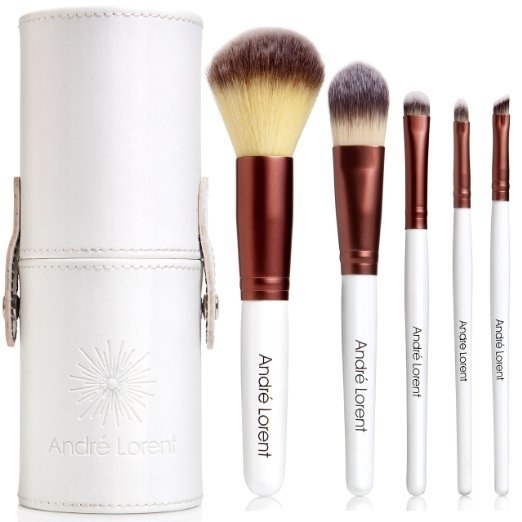 A three-day train ride is no excuse for looking a hot mess.
Get them on Amazon for $20.