1.

A sleeping mask that understands you won't wake up for anything short of a Parisian breakfast in bed.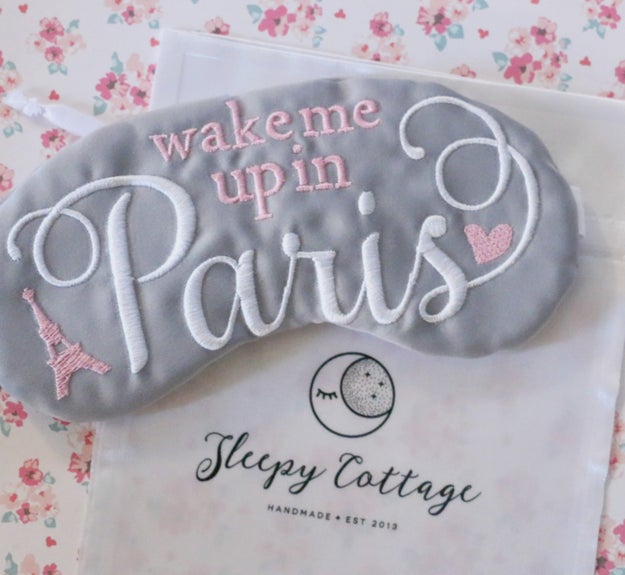 You think I'm kidding, but I'm definitely not.
Get it from TheSleepyCottage on Amazon, click here for current price.
2.

Chic glow-in-the-dark patches that understand your urge to escape from city life and bask in some ~fresh air~.