35 Gifts for the Travel-Obsessed Person in Your Life
17.

A hand-drawn chalkboard print (which is then digitally photographed and printed onto paper) that divulges a bit of Confucian wisdom.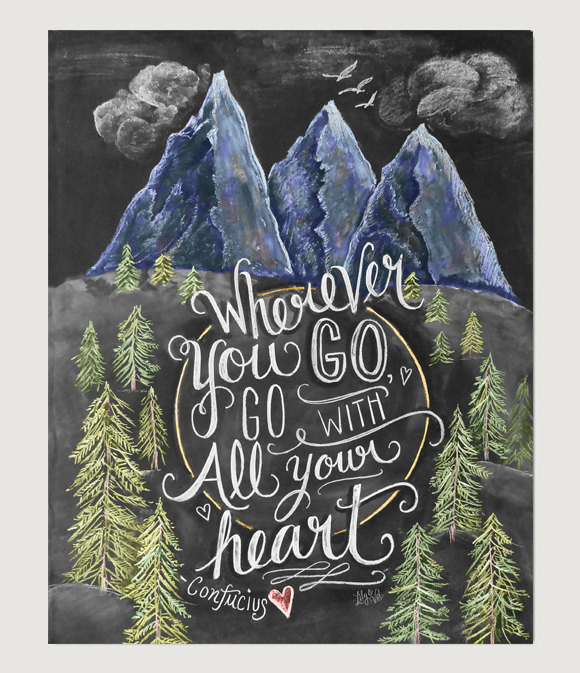 Get it from LilyandVal on Etsy for $19+.
18.

Cozy pullovers with a simple design heavily inspired by the great outdoors.