35 Gifts for the Travel-Obsessed Person in Your Life
25.

An adorable balloon pin house modeled after the famous mode of transportation found in Up.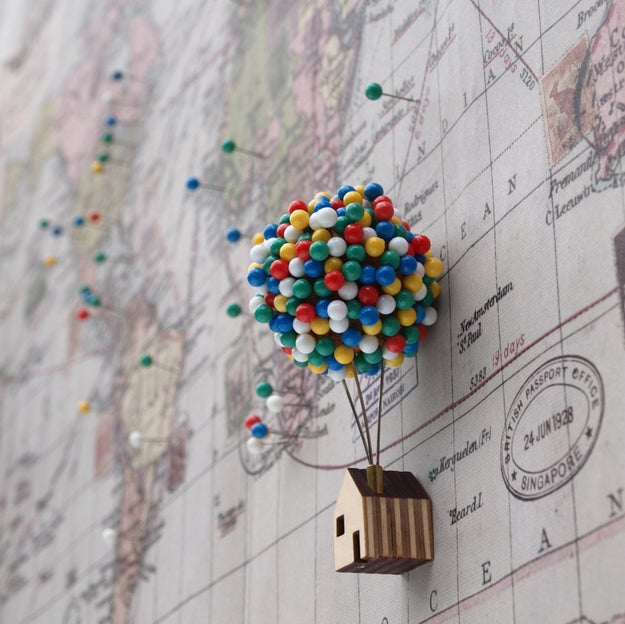 A pin for every place you've visited.
Get it from CliveRoddy on Etsy for $20.
26.

A sturdy, chic duffel bag to help you pack light (and avoid paying extra money for checked bags).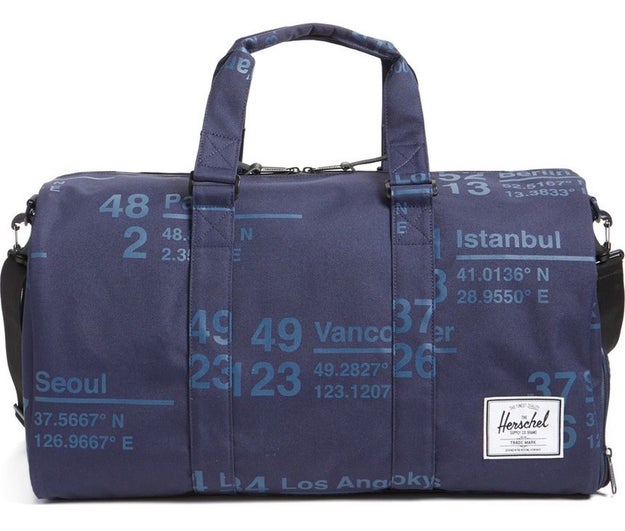 Me as a person: *packs for a weekend trip as if it's for three weeks*
Get it from Amazon for $84.99.