35 Gifts for the Travel-Obsessed Person in Your Life
21.

A festive garland to keep as inspiration or to use as decoration for a future grand ~going away~ party.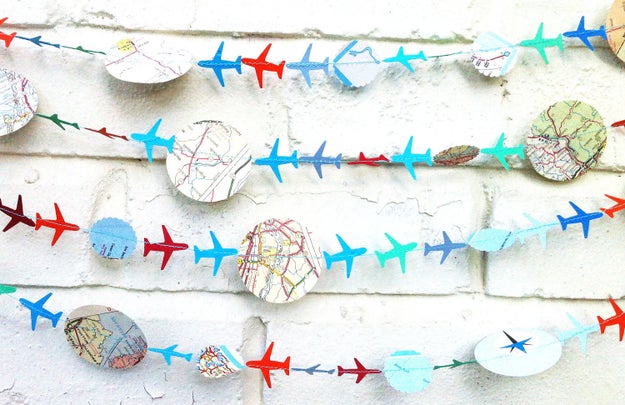 Get it from LePetiteFest on Etsy for $15.
22.

A gold necklace that somehow makes the world seem a lot smaller and more accessible.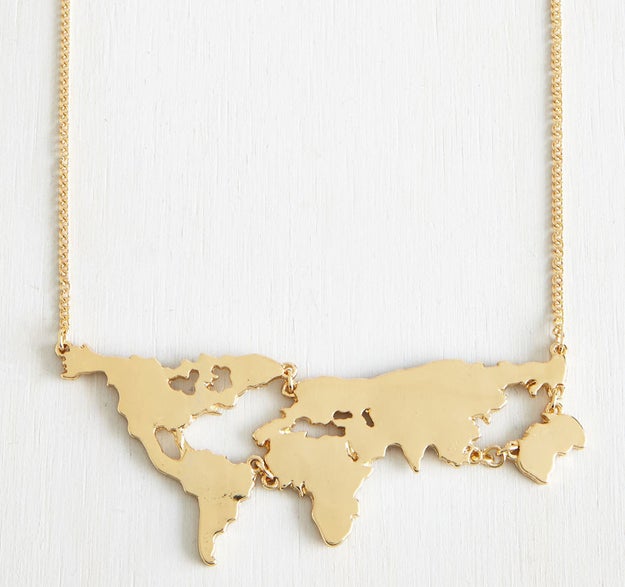 Get it from Amazon, click here for price.