41 Camping Hacks that are Pure Genius
21.

Pack a mini first-aid kit into an old prescription bottle or Altoids tin.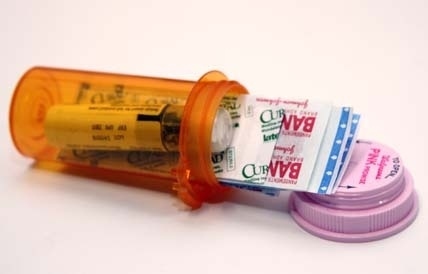 22.

Make pancakes with pre-made pancake mix using shortening and dry milk, which don't need to be refrigerated.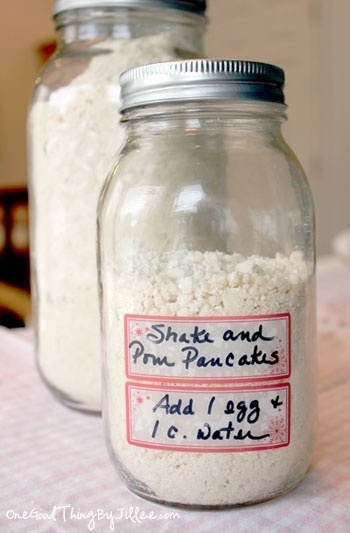 Get the full recipe here. You can also find powdered eggs at most grocery stores (if you don't shudder at the thought).