41 Camping Hacks that are Pure Genius
31.

Try roasting Starburst.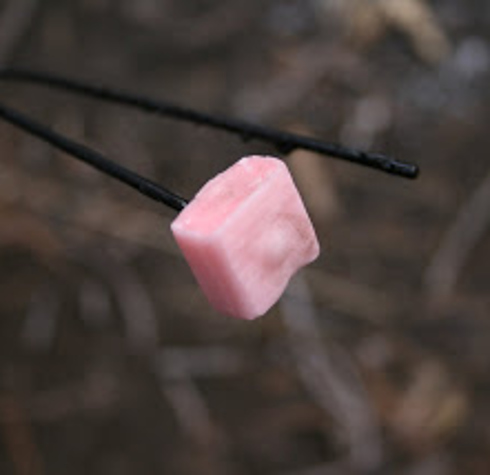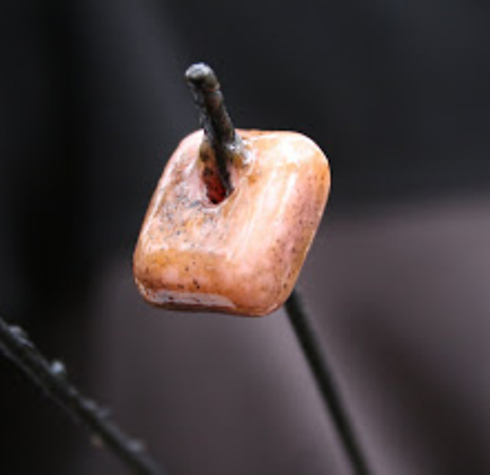 Sounds crazy, but it's actually delicious. Crunchy on the outside, warm and gooey on the inside. Roast it until it's bubbling.
32.

Forgo pasta for a quick-cooking alternatives like polenta, quinoa, or couscous.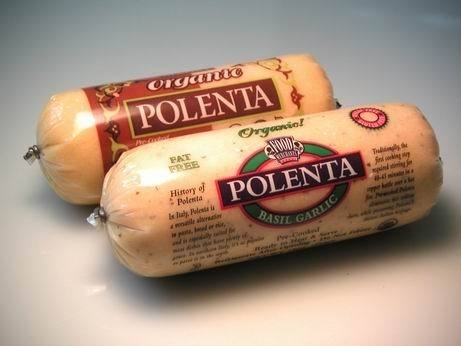 Polenta is especially versatile because it can be shaped into patties and pan-fried for a sweet or savory meal. Get a recipe for grilled polenta cakes.