41 Camping Hacks that are Pure Genius
39.

Freeze gallon jugs of water and place them in your cooler.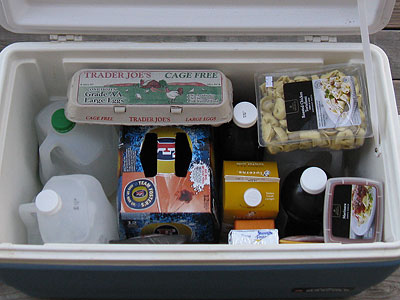 They'll keep your food cold, and you'll have plenty of water to drink for later.
Other things you can freeze to use for later: pasta sauces, chili, and pesto.
40.

Make emergency light sources out of an Altoids tin, cardboard, and wax.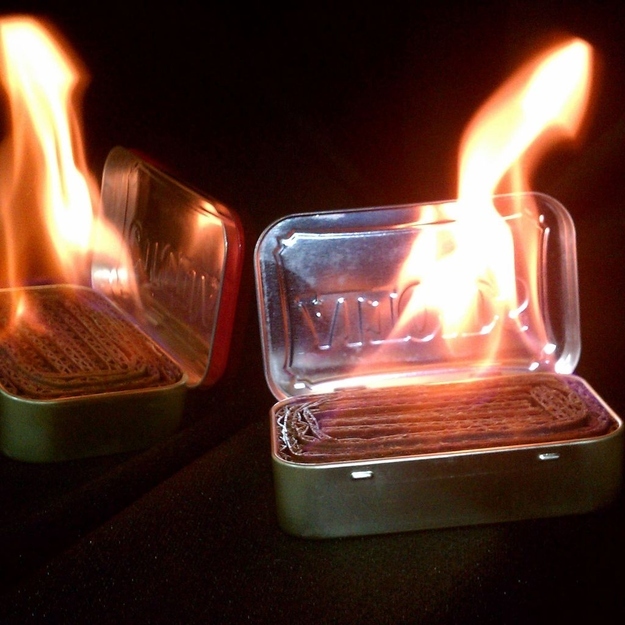 Get the instructions here.