41 Camping Hacks that are Pure Genius
27.

Make pocket-sized oil lamps out of travel-size or hotel toiletry shampoo bottles.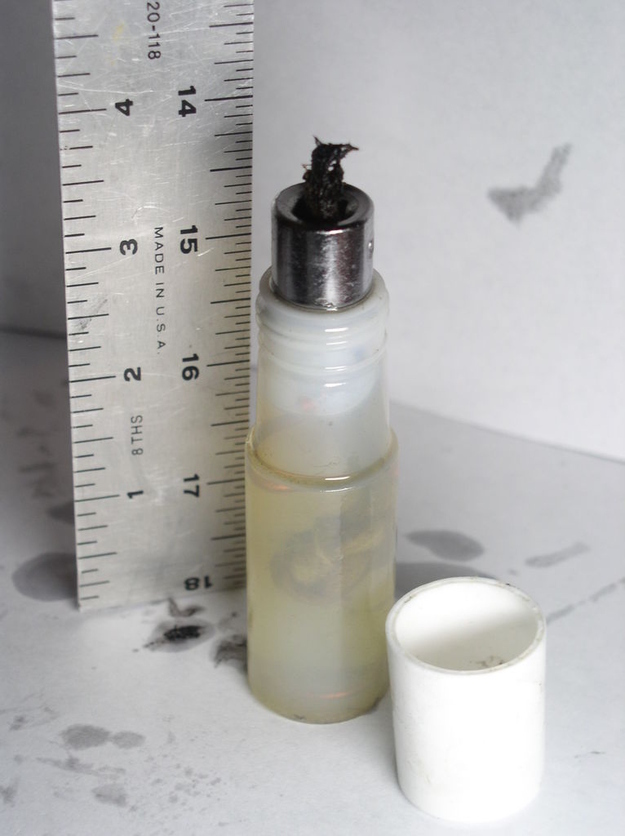 Get the directions here.
28.

Forgo the meat marinade and put the rosemary right on the coals.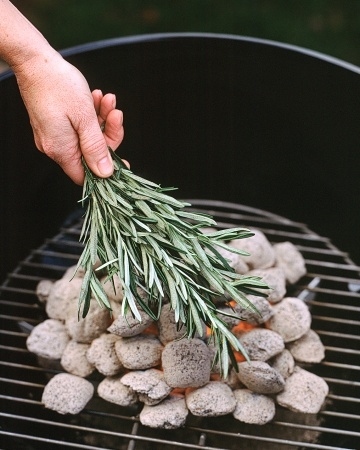 Once the coals are uniformly gray and ashy, cover them with fresh rosemary branches. Your meat and vegetables will be flavored with the taste of savory herbs.