41 Camping Hacks that are Pure Genius
17.

Make single-use soap leaves from a bar of soap and a vegetable peeler.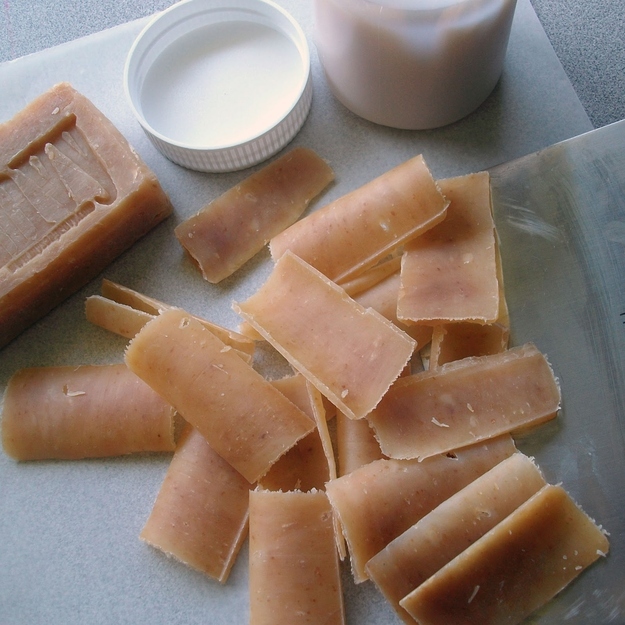 You can also rub soap on mosquito bites to relieve the itchiness.
18.

Use an empty laundry detergent dispenser as a hand-washing station.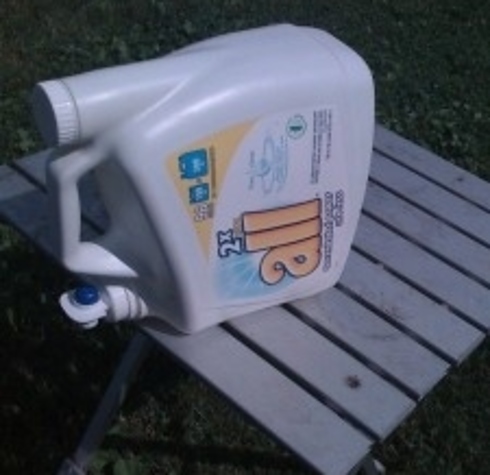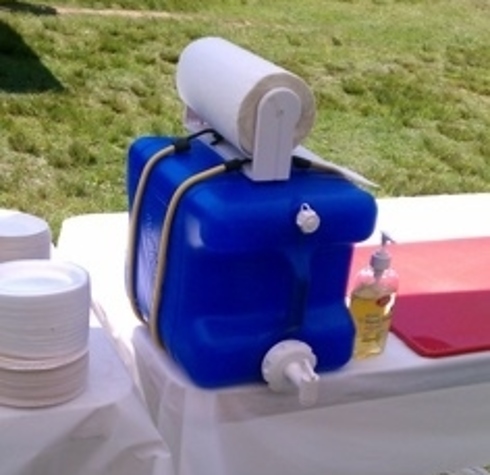 Just fill it up with water.