12 Reasons why Alberta is the Perfect Place to Visit if You're Obsessed with Winter
10.

If you're more of a stargazer, you have to see the Milky Way in Jasper National Park.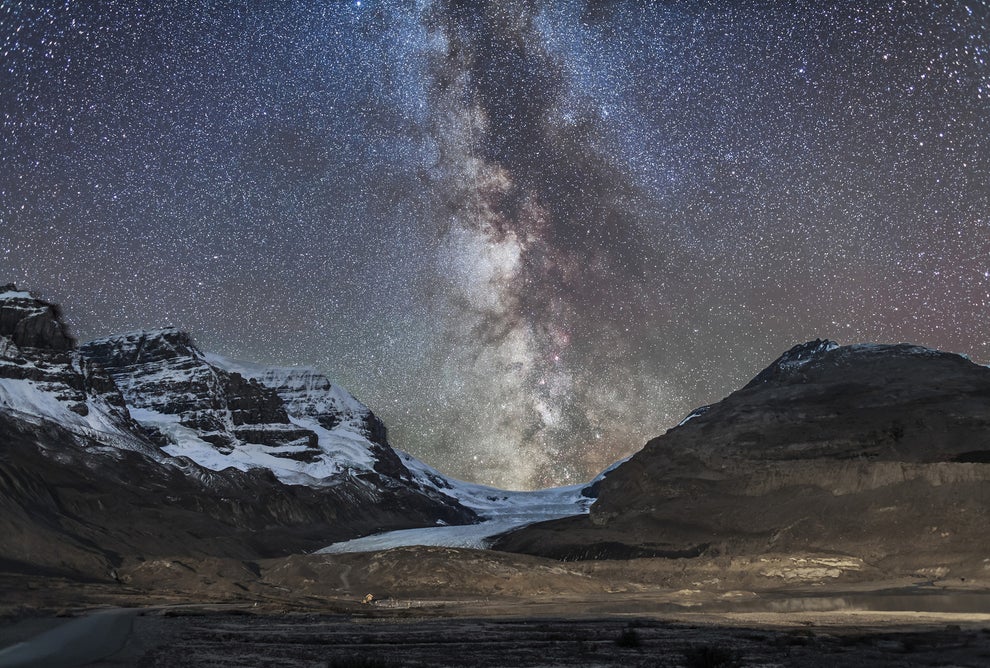 Winter is one of the best times for stargazing here, Jasper is the world's second largest dark sky preserve! If you're lucky, you might even catch a glimpse of the Northern Lights.