12 Reasons why Alberta is the Perfect Place to Visit if You're Obsessed with Winter
3.

Try ice climbing in the enchanting Johnston Canyon.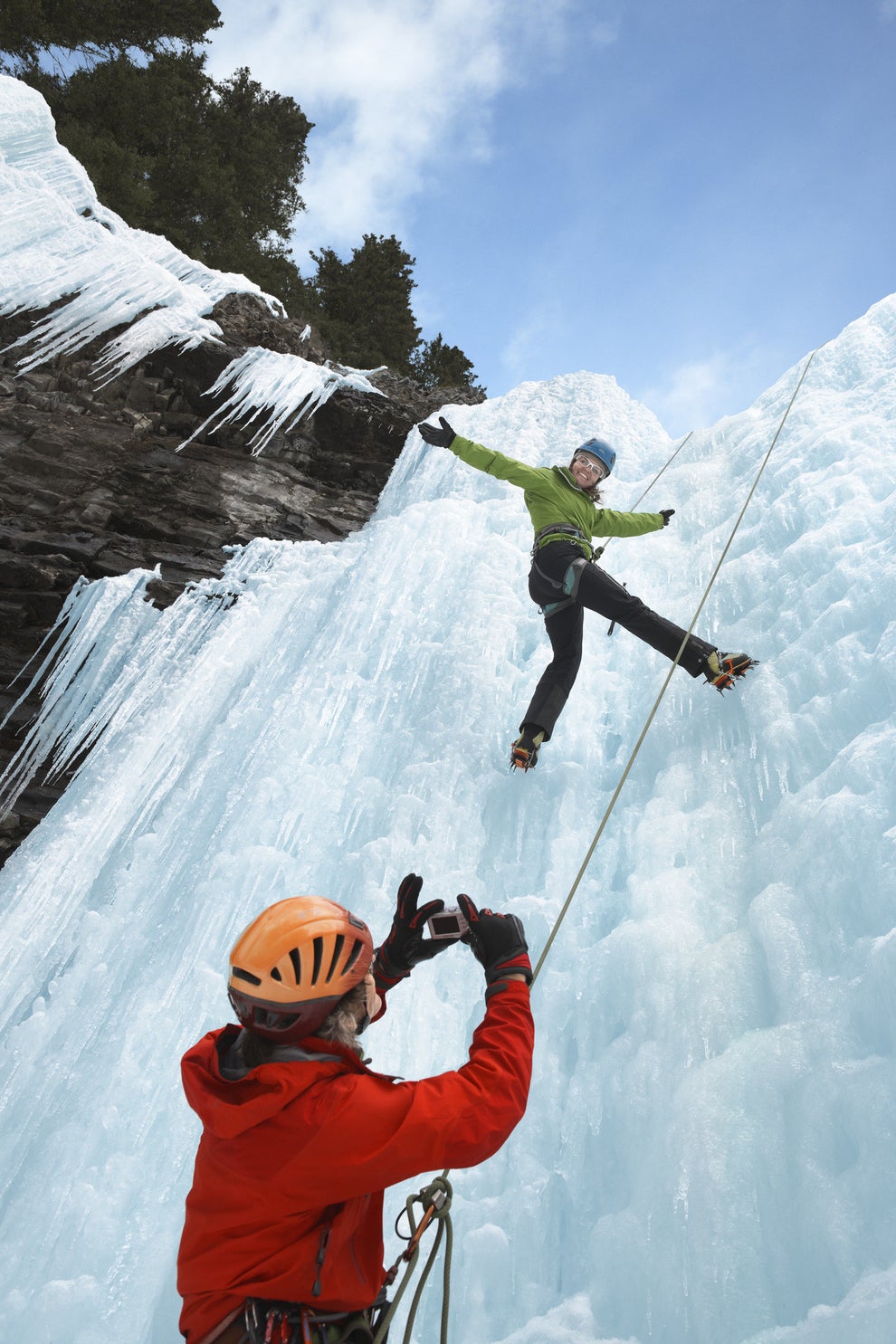 Travel Alberta/Anthony Redpath
Yamnuska Mountain Adventures leads amazing tours in and around this stunning canyon. Stare in awe at the frozen waterfall as you hike around with special cleats for your boots so you can enjoy a slip-free adventure. Don't worry — the cleats are provided by the tour company.