1.

Rolo ($50) is a great companion for minimalist travelers.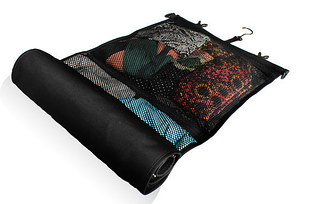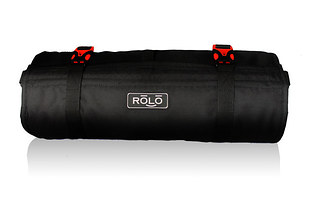 The mesh pockets keep clothes or cords sorted. After packing, simply roll up the Rolo to compress it. You can drop the pack in a larger suitcase as an organizer or just take the Rolo as is for a quick weekend getaway.
The attached hook lets hang it from a doorframe or tree branch (or basically anything else) and turn it into an instant mobile closet.
Get it on Amazon.