27 Incredible Travel Products You Didn't Know You Needed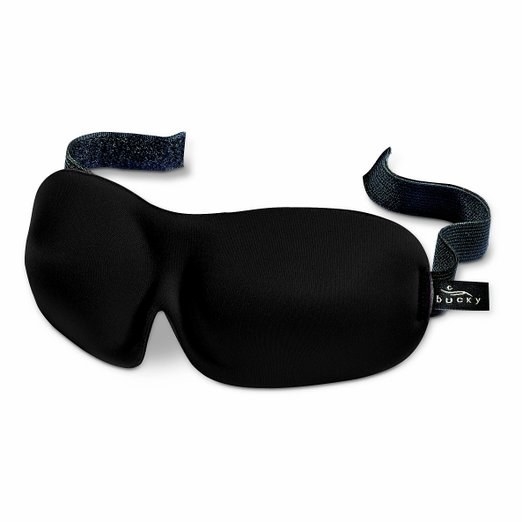 Yeah, they look like eye bras but WHO CARES when you can get glorious sleep!
A good eye mask will block out light from screens or windows, plus they'll deter attendants from waking you up. What's great about Bucky's mask is that the shade is contoured, so it won't smudge makeup or put pressure on your eyes. They can also be folded in half and easily stowed in a pocket or purse.
Get it on Amazon.
16.

Laser Lite Foam Earplugs ($7 for 50) provide a quiet oasis but won't leaving your ears sore.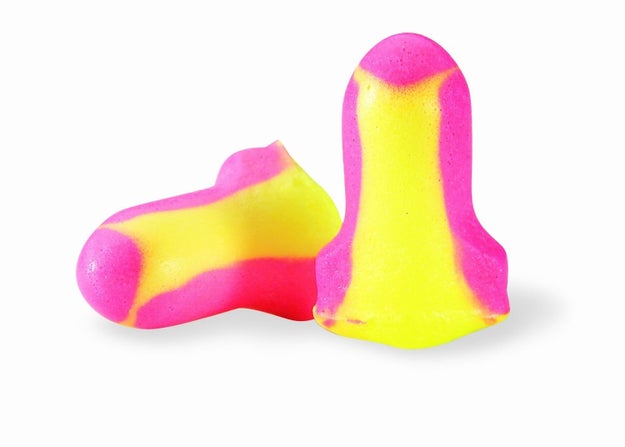 This is my personal pick for plugs because they're actually soft enough to sleep in. To get the most out of them, pinch the tips repeatedly until they're very narrow the insert in your ear and wait for the form to fully expand. What I love about Laser Lites is how comfortable they are without compromising noise protection.
Get it on Amazon.