27 Incredible Travel Products You Didn't Know You Needed
26.

Lonely Planet eBooks ($8-$20) reduce weight, and are easily accessible by phone (now that it's all charged!).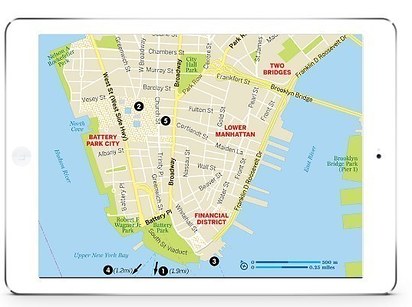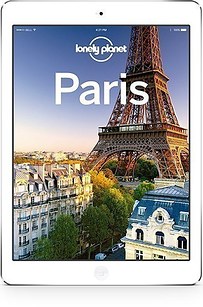 The Lonely Planet eBooks are alos great because you can download select chapters (let's be real: you're probably not visiting the entire country).
I like buying them through lonelyplanet.com (instead of the Kindle store), which offers up to five downloads (makes sharing with your travel group easy) and in a variety of formats (pdf, epub, and mobi, so you can access it from your Kindle, iPhone, laptop, or whatever else suits you).
Get it on Lonely Planet.