27 Incredible Travel Products You Didn't Know You Needed
25.

Anker's Premium Extended Battery Case ($48) will keep your phone powered and protected.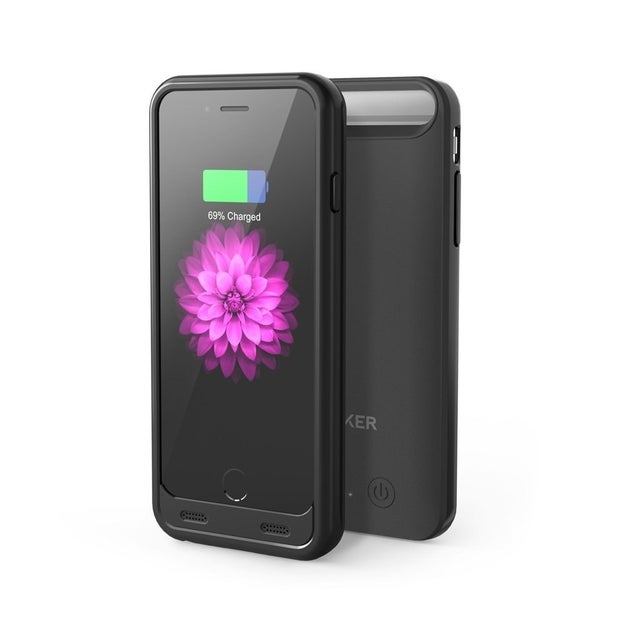 You can find a link to the Samsung version here. For traveling, I recommend a battery case, instead of an external pack, because it cuts down on extraneous accessories. But you should know that this case charges through a micro USB cable, which non-Android owners may not have.
Get it on Amazon.