27 Incredible Travel Products You Didn't Know You Needed
17.

Sockwell's Compression Socks for Women and Men ($16 to $25) promotes circulation and minimizes swelling on long-haul flights.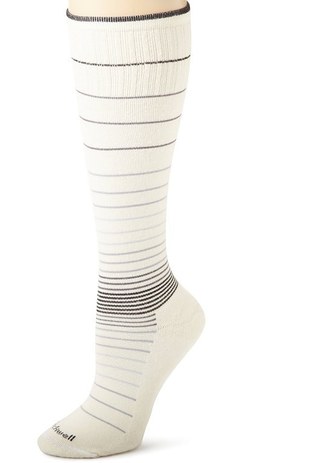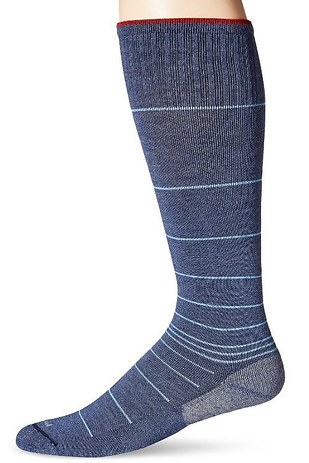 These graduated compression socks are great for long flights or any situation in which you're sitting down for a length of time. The spandex integrated throughout the sock increases blood flow throughout your feet and calves – plus they'll keep your feet warm!
Get it on Amazon.